---
---
---
Registration for the 2015-2016 season opens on August 3rd , 2015!

THERE IS A NEW PROCESS FOR BACKGROUND CHECKS! Please check the "How To Become An Official" page for more info.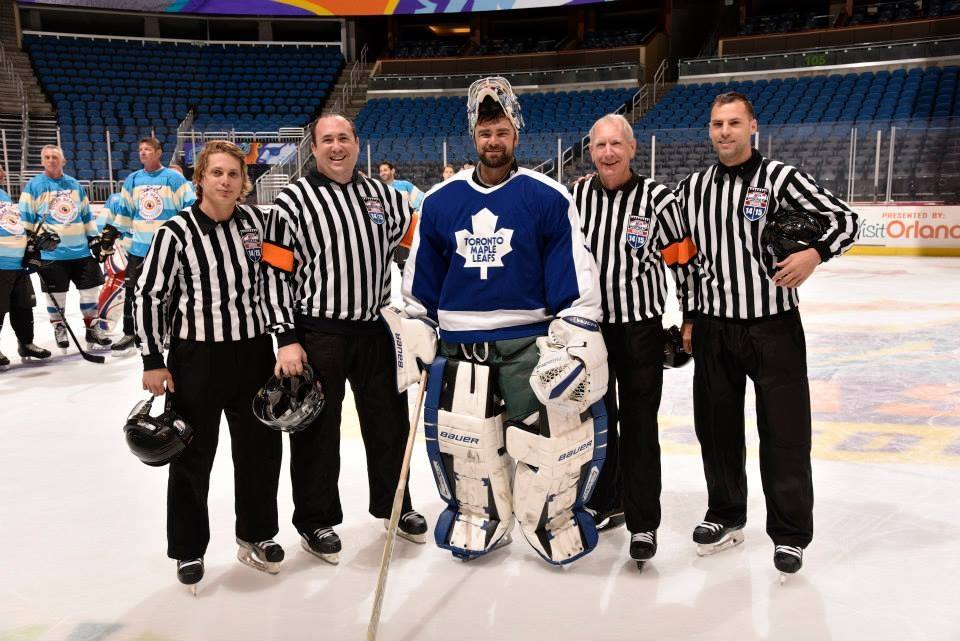 Welcome to the overhauled 2015 CFHO website!
The CFHO website has been modified once again for 2015. Current improvements include a cleaner home page, contact forms for the Board members and website admin, and a better menu system for navigation.  Other improvements coming shortly:
The all-new CFHO Store – NOW OPEN!

A periodic quiz to help officials keep their heads in the book all season long

A new "Ask The Official" section
Any suggestions, bug reports, comments, or questions will be welcome, especially those concerning content.  This is YOUR website; let me know what you want to see.
---
---
---