---
---
---
Welcome to the overhauled 2015 CFHO website!
Registration for the 2015-2016 season is now open!

There have been some significant changes to the registration process for Officials this year; please go to the "How To Become An Official" page for more information.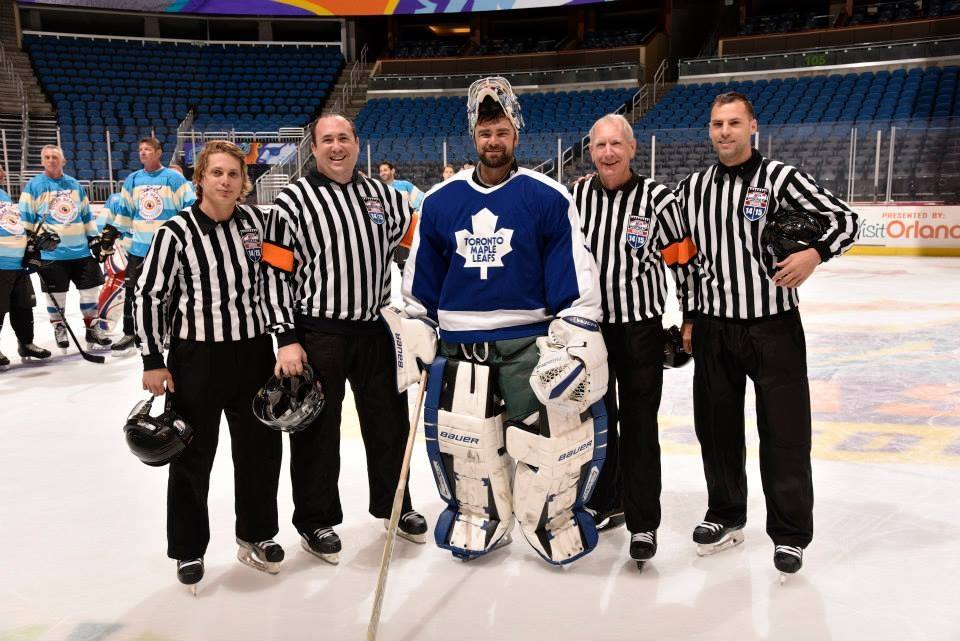 The CFHO website has been modified once again for 2015. Current improvements include a cleaner home page, contact forms for the Board members and website admin, and a better menu system for navigation.  Other improvements coming shortly:
The all-new CFHO Store – NOW OPEN!

A periodic quiz to help officials keep their heads in the book all season long

A new "Ask The Official" section
Any suggestions, bug reports, comments, or questions will be welcome, especially those concerning content.  This is YOUR website; let me know what you want to see.
---
---
---